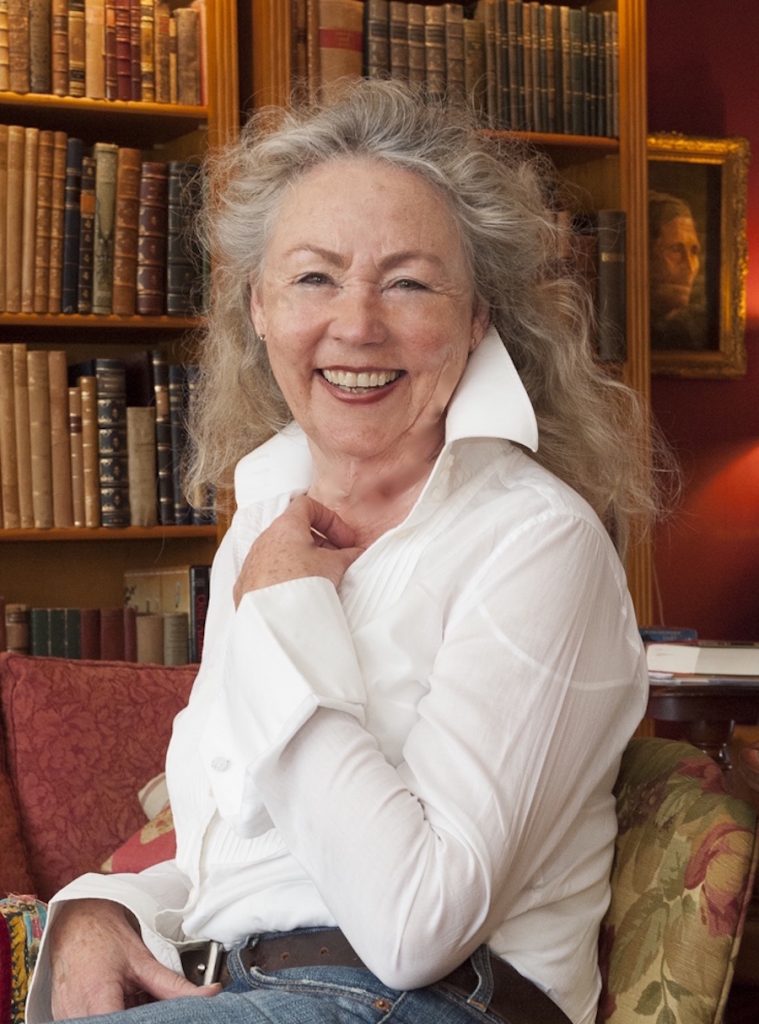 e d u c a t i o n
Minerva Art Academy, Groningen
— Free Art department
m e m b e r s h i p
Ars Aemula Naturae, Leiden
Arti-Shock, Rijswijk
Art Group Wassenaar, Wassenaar
d i s c i p l i n e s
drawing, painting and mixed media
t e c h n i q u e
washed chalk, gouaches and oil painting

Ada Sier-van Essen was born in a botanic garden, Pinetum Blijdenstein, in Hilversum in 1944. But she grew up in the city Leeuwarden in the province of Friesland. She studied at the Minerva Art Academy in Groningen and went on to work as an independent artist, her works featuring in numerous exhibitions. Her chalk drawings, gouaches and oil paintings were initially created in the open countryside.
Many of her works were made during visits to and trips through the Cévennes in France and Tuscany in Italy. Her adept hand would create a background of brushwork or chalk strokes as she sought to capture the structure of the landscape, which she sees as reflecting the essence of the land. Nature is still Ada Sier's most important source of inspiration.
Over recent years, however, she has been seeking more abstraction in relation to her subjects and themes. The materials and techniques that belong with a painterly or graphic approach to represen-
tation are giving way to different ones, and these are playing an increasingly important role in her rich oeuvre. Ada is working in her atelier in Wassenaar in the Netherlands and previously also in Saint-André-de-Majencoules in France.