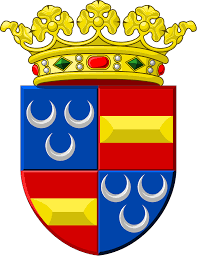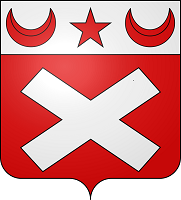 W a s s e n a a r ,
is located in the Dutch province of South-Holland. There are traces of habitation from 1800 BC. Archaeological research shows that from the 7th century, the Merovingian period, there was permanent residence.
In the Centre stands the Romanesque village church from 1150. This was rebuilt after des-
truction in the 16thcentury during the Eighty Years' War. To prevent Spanish troops would take up residence in Wassenaar, it was largely destroyed by inhabitants of Leiden around 1573.
During the 16th century country residences arose of rich Hague citizens. In 1795, this city counter twenty-six country homes. In addition to a small number of old village houses you'll find also the windmill Windlust from 1668.
After the construction of the railway line between Rotterdam – Scheveningen, in 1907 Wassenaar began to develop as a villa village for rich port barons and -industrialists. In the bordering dunes, the Wassenaarse Slag, are remnants of the Atlantic Wall, from the World War II. With almost a mile of brick under-
ground corridors five bunkers are connected.
A part of Wassenaar is a protected village with 300 national and 115 municipal monuments.
The municipality today has about 26.200 inhabitants and covers an area of 62 km².

S a i n t – A n d r é – d e – M a j e n c o u l e s ,
is a village picturesque and commune in the French Gard Department (region Occitanie). It
is the seat of the arrondissement of Le Vigan.
In the 12th century the Benedictine monks of Aniane founded a monastery on the site of the current village. They also built a church for the people of the surrounding houses and farms. The village was successively called: Parochia Sanctae Andreae (1224), Locus Majencoulis (1384), Hérault Majencoules (1793).
Its current name comes from the Latin, Colles Majores, which means large hills. This is under-
standable because of its geographical location between the many high hills. But also because of surrounding mountains such as the Mont Aigoual.
With 1567 metres this is the highest mountain of the southern Cévennes National Park. A nature reserve and mountain range in the Massif Central in southern France. In 2011, the UNESCO added the Cévennes to the World Heritage list, as Mediterranean agro pastoral culture landscape.
The village is known for its cultivation of the sweet anion and Reinette-apple. In its vicinity you'll find wild trout, sweet chestnut trees and the Pélardons the Cévennes (goat cheese).

Because of the steep slopes in this landscape, vegetables and fruit are grown on plateau fields. Saint-André-de-Majencoules has about 600 inhabitants and covers an area of 22 km².
W a s s e n a a r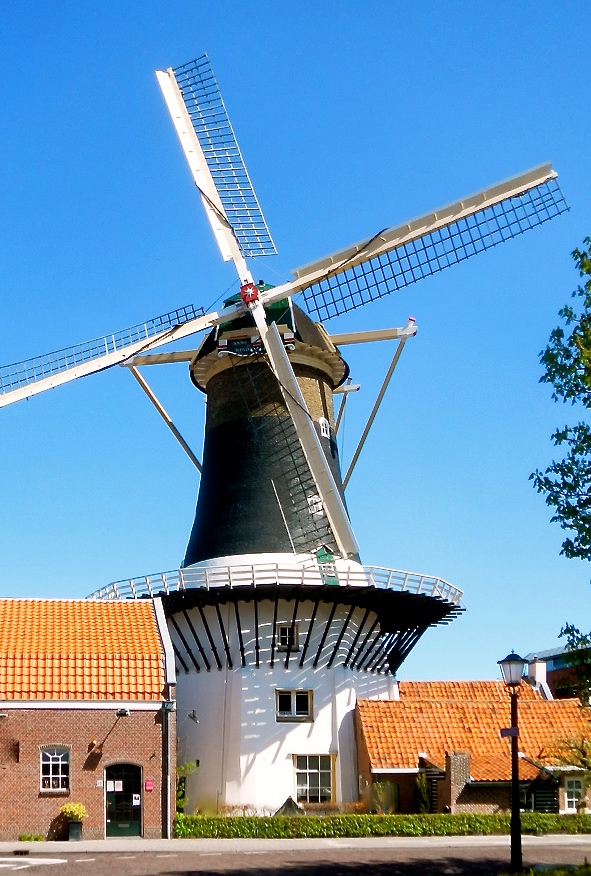 S a i n t – A n d r é – d e – M a j e n c o u l e s